See how much you could save
Save up to 40% off your next trip with the UK's leading travel club


How much can you save on your next trip?
You don't have to be a member to see our hotel rates; plus every search will show you the saving you could make by joining. 
Last year 91% of member searches were cheaper than the main online travel agents.
Members typically save £252 per booking. 
Our biggest savings can normally be found in 4 and 5 star branded hotels
1. We're the UK's leading travel club, founded to make travel more affordable for everyone.
2. We work differently (and better!), charging a small annual subscription to cover our overheads, and in return give you access to trade prices. Our members can save  up to 40% at over 1 million hotels, holidays, car hire, attractions and more.
3. We're UK based, with a dedicated travel team to help you create your perfect trip and we offer a price match guarantee.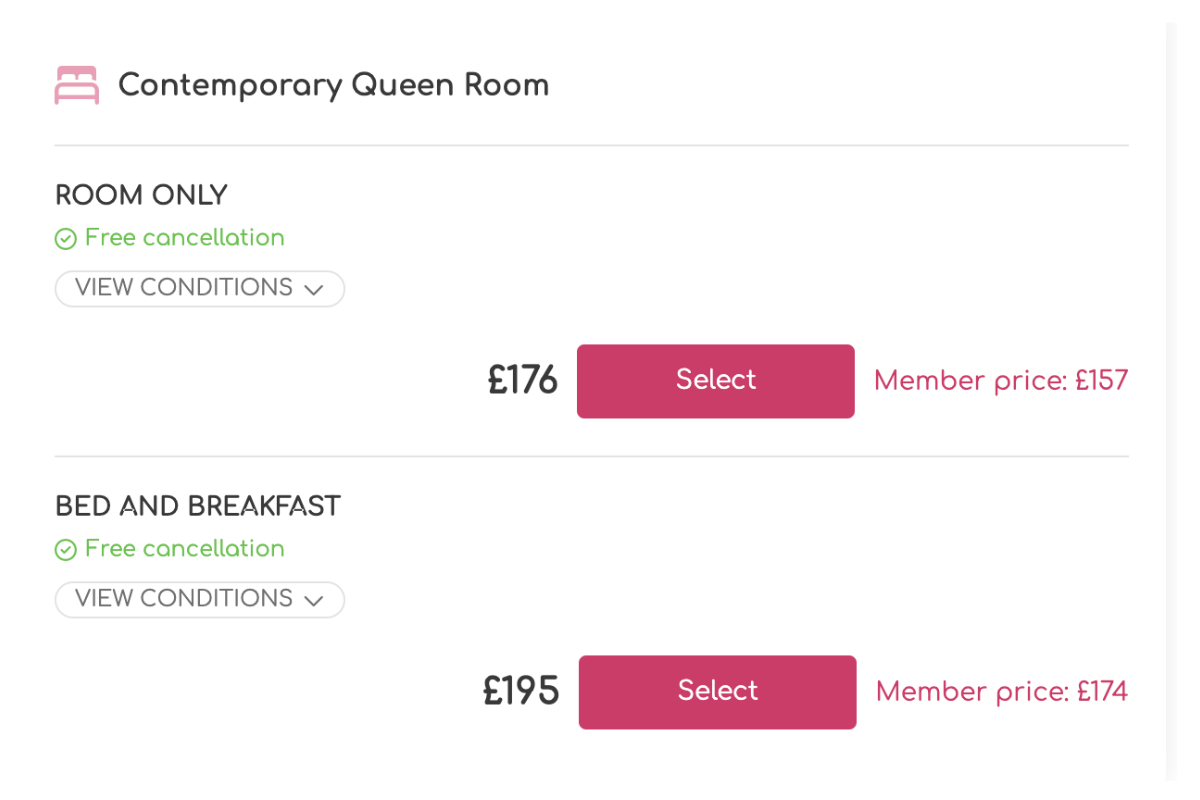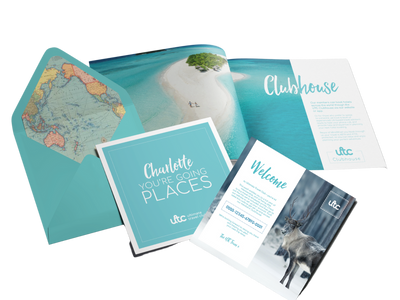 WHAT'S INCLUDED
Make unlimited bookings and enjoy access to travel at trade prices for a whole year
Save up to 40% at more than 1 million hotels
Book flights and hotels together and enjoy ATOL protection
Enjoy savings on car hire, attractions, airport parking and more
Get 20% off holiday insurance with Holiday Extras
PLUS – In the UK, you'll save up to 25% (or two for one deals) on dining out at thousands of UK restaurants, 30% off cinema tickets and 50% off days out
"We booked to stay at a wonderful hotel at Tower Bridge in London for my boyfriends 21st birthday and saved over 20% compared to the prices quoted online. I've now booked a stay in Oxford for my own birthday and made a similar saving. the booking team at UTC were brilliant."
Not ready to become a member yet?
Download our lovely brochure and receive our best travel deals each week